Registration
Register for the 2016 INCISE Symposium
We are currently open for symposium registration. To register, you need to:
Pay the registration fees*: Go to the University of Victoria's (UVic) Conference website, where you can proceed with secure online payment. The registration code is 2016INCISE.
Early bird discount fees apply until June 1st. Registration closes on June 25th.
Registration Fees**
| Symposium fees** | Rates in CAD |
| --- | --- |
| Student rate - early bird | $220 |
| Student rate - full | $275 |
| Regular rate - early bird | $330 |
| Regular rate - full | $410 |
* The University of Victoria Online Payment System will accept online payments from VISA and MASTERCARD. If you are unable to use this payment method, please contact Fabio De Leo at fdeleo@uvic.ca. Direct bank transfers are also a payment option.
** Fees include applicable taxes.
Conference Dinner
In the evening of Tuesday, 26 July, we will offer our traditional confraternization dinner at a cost of $50.00 per person. The dinner will be held at the symposium venue, the Vancouver Island Ballroom of Hotel Grand Pacific. Use the same UVic Conferece website to pay for the conference dinner. In the space for registration code use 'INCISEDinner' and in the 'Comments' field please add: 'additional payment for conference dinner'. Guests and partners are welcome!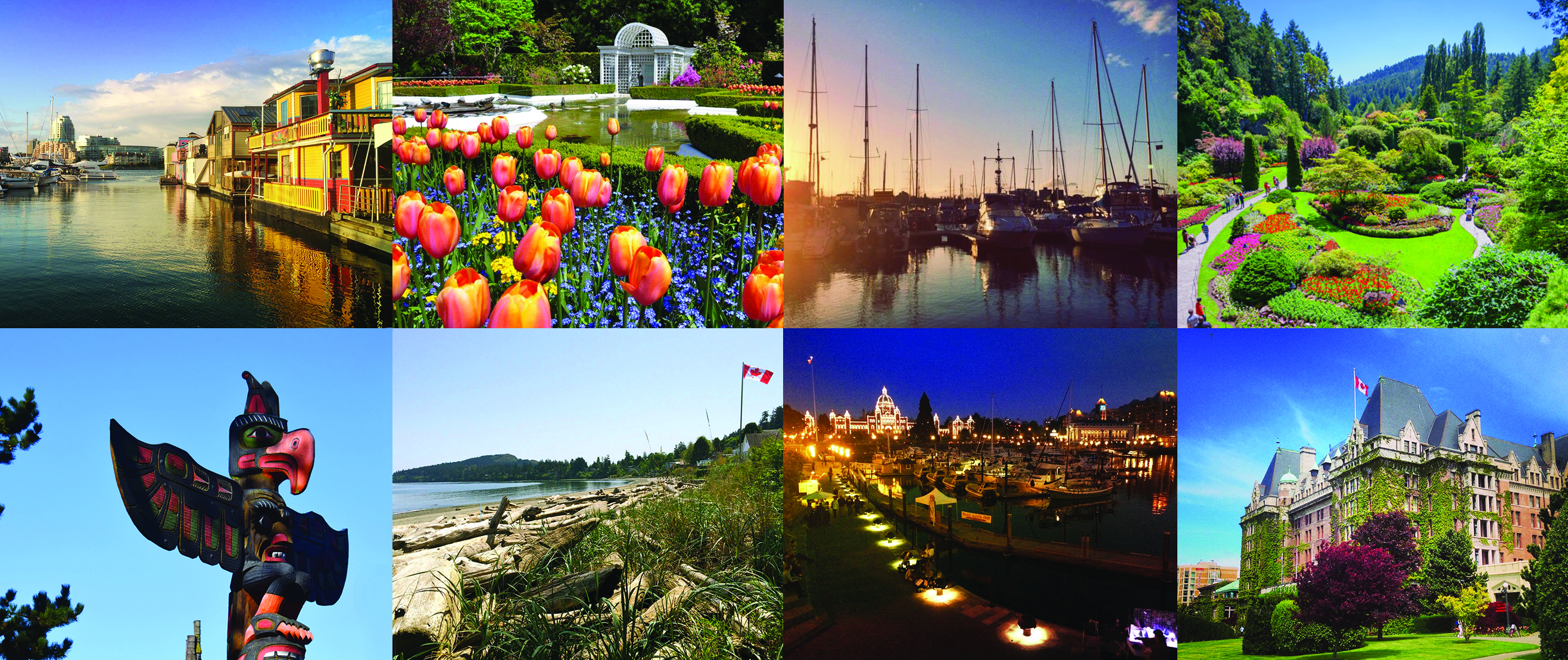 Local Organizing Committee (ONC):
INCISE Steering Committee:
Veerle Huvene (NOC)

Jamie Davies (UPL)

Joshu Mountjoy (NIWA)

Rob Hall (UEA)

Peter Harris (GRID-Arendal)

Nathalie Valette-Silver (NOAA)

Aaron Micallef (University of Malta)

Fabio De Leo (ONC)