Venue information
The 3rd INCISE symposium will take place at Victoria's inner harbour Hotel Grand Pacific. The symposium sessions will be held at the Vancouver Island Ballroom, which can accomodate well over 100 participants, and be configured according to the final number of attendants. Additional four break-out rooms (Saturna, Gabriola, Galiano and Salt Spring) have also been reserved to accomodate our multiple working group discussion and poster sessions.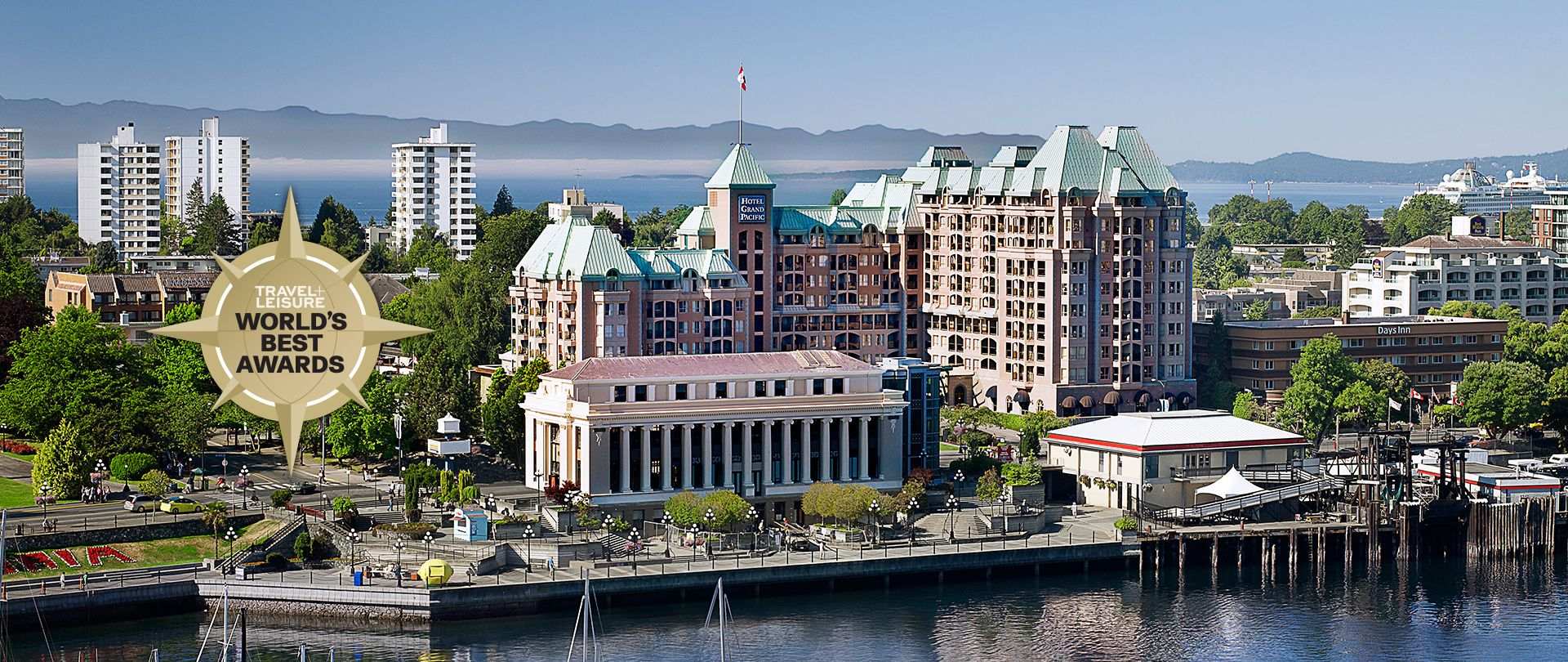 Here is a link to a detailed floor plan of all the venue rooms that will be used during the symposium. Sorrounding the entire Vancouver Island Ballroom is a balcony where participants can step out during symposium breaks and take a deep breath of fresh air overlooking the harbour.
The Hotel Grand Pacific is centrally located in downtown Victoria, with great views to the inner harbour. Just a few steps away are the British Columbia Legislature Parliament Building, the Royal British Columbia Museum and the Fairmont Empress Hotel. During summer the streets of downtown Victoria are teaming with life, with visitors from all parts of the world.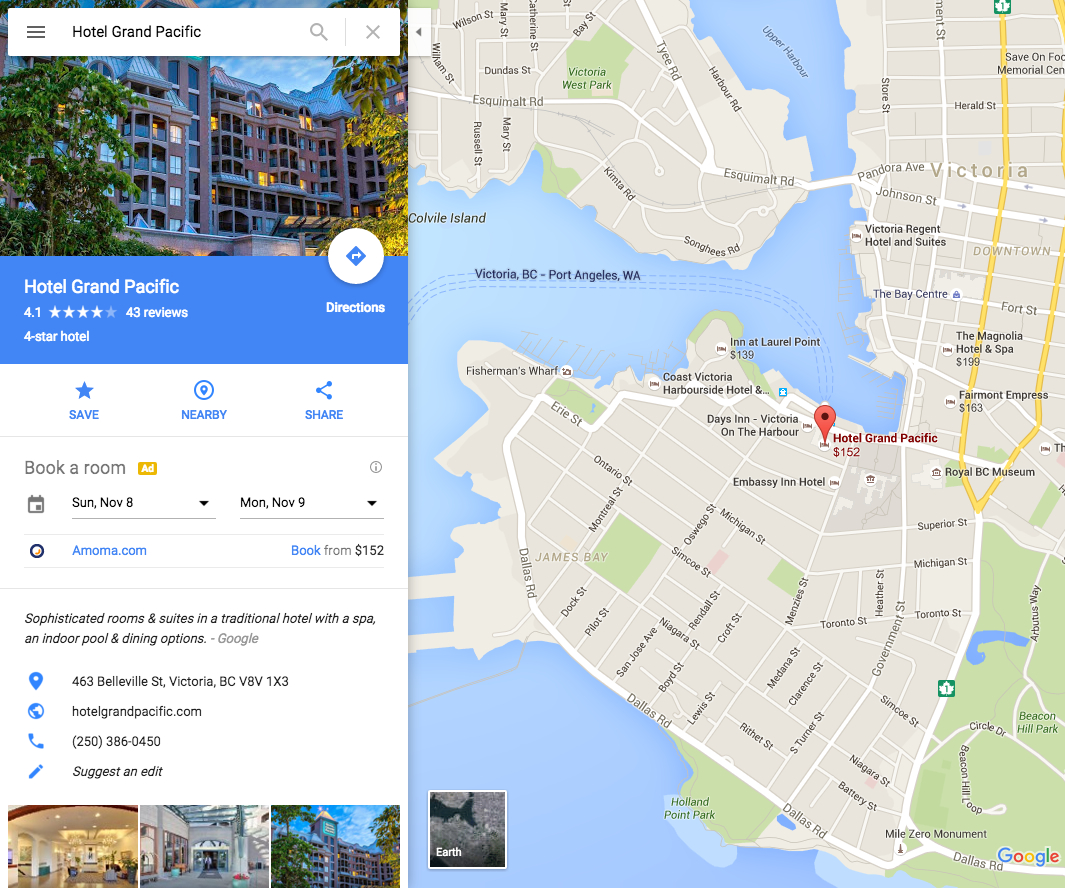 Local Organizing Committee (ONC):
INCISE Steering Committee:
Veerle Huvene (NOC)

Jamie Davies (UPL)

Joshu Mountjoy (NIWA)

Rob Hall (UEA)

Peter Harris (GRID-Arendal)

Nathalie Valette-Silver (NOAA)

Aaron Micallef (University of Malta)

Fabio De Leo (ONC)