Travel and accommodations information
How to get to Victoria? Most of participants are flying in through Victoria International Airport (YYJ) located in Sidney. The map in the bottom of the page includes the route between the airport and downtown Victoria, where the symposium venue (Hotel Grand Pacific) is located. The distance is approximately 27 km and takes ~30 minutes. A cab ride costs about $65 CAD. Riding the bus using the regular public BC Transit System (routes 70 and 72) takes 1 hour and 25 minutes, and costs $2.50 CAD (no change returned).
If you arranged your travel itinerary passing through Vancouver airport you can take the BC Ferry from the Tsawwassen Terminal into Swartz Bay Ferry terminal, also in Sidney. The route from the Swartz Bay to downtown Victoria is also shown in the map below.
Main accomodation options in downtown Victoria
Bed and Breakfast/Hostels*
Rates in CAD**
Ocean Island Inn Backpacker Suites
30-60/night, shared and private rooms
HI-Victoria Hostel
30-60/night, shared and private rooms
Turtle Hostel
30-60/night, shared and private rooms

Vacation rentals by owner services such as VRBO and Airbnb are becoming a popular choice.
It may be particularly suited if you plan to attend the symposium with a group of
colleagues and wish to save on travel costs.
* participants are responsible for arranging their own accomodation reservations.
** price range may vary with seasons. We recommend you secure your accomodation as soon as you confirm your participation in the symposium. Canadian to US dollar exchange rate is 0.76 as of Oct 29 2015. Check a currency converter when you plan your trip.
*** best deals available as of March 07, 2016.
*** those are promotional rates that apply to symposium attendees. Contact these hotels providing the group name: INCISE Symposium 2016. Again we suggest you make your reservations as soon as possible.
Airport to downtown route
Please note that as of March 15, 2016, visa-exempt foreign nationals are expected to have an Electronic Travel Authorization (eTA) to fly to or transit through Canada. Exceptions include U.S. citizens, and travellers with a valid Canadian visa. Canadian citizens, including dual citizens, and Canadian permanent residents are not eligible to apply for an eTA.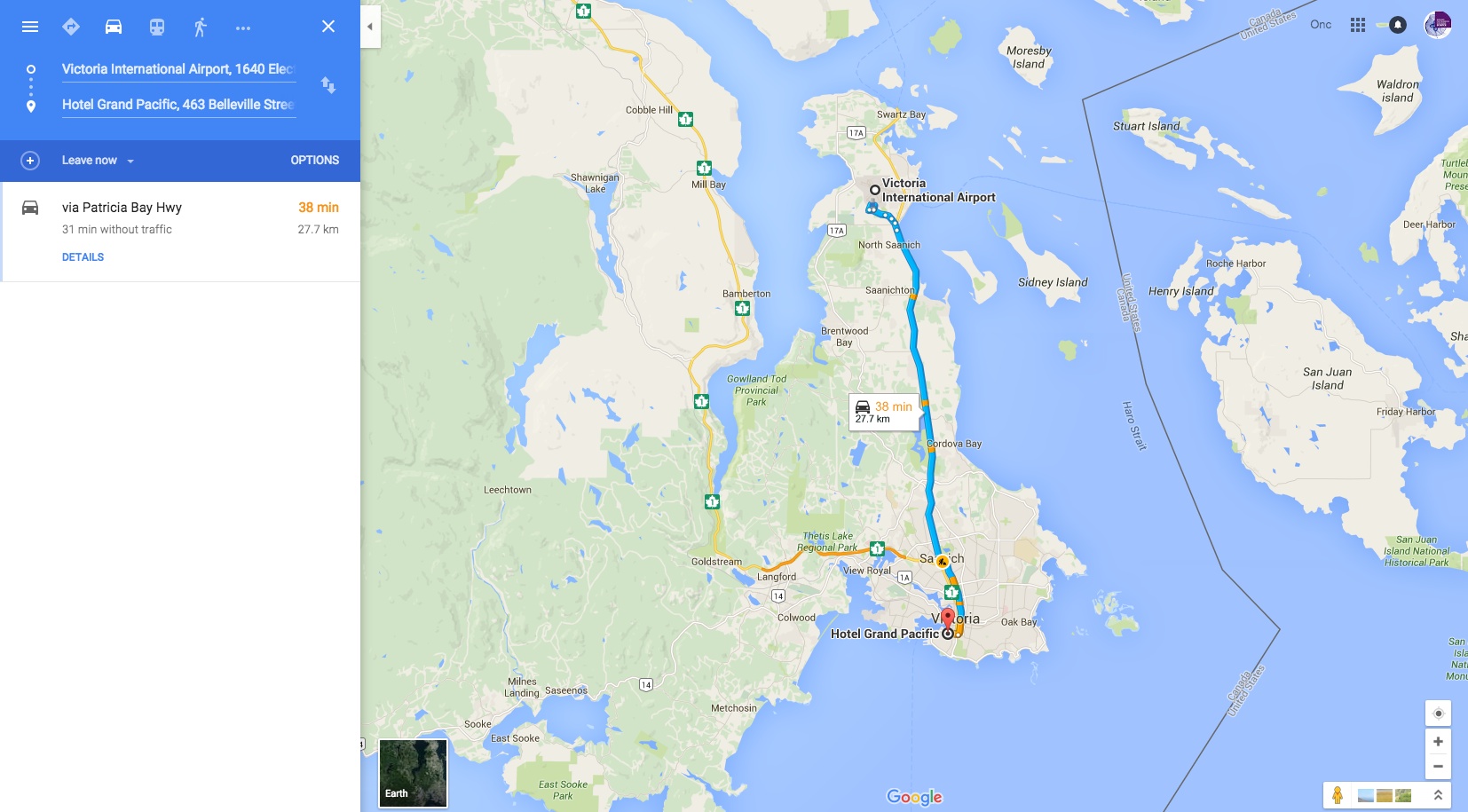 Swartz Bay Ferry terminal to downtown route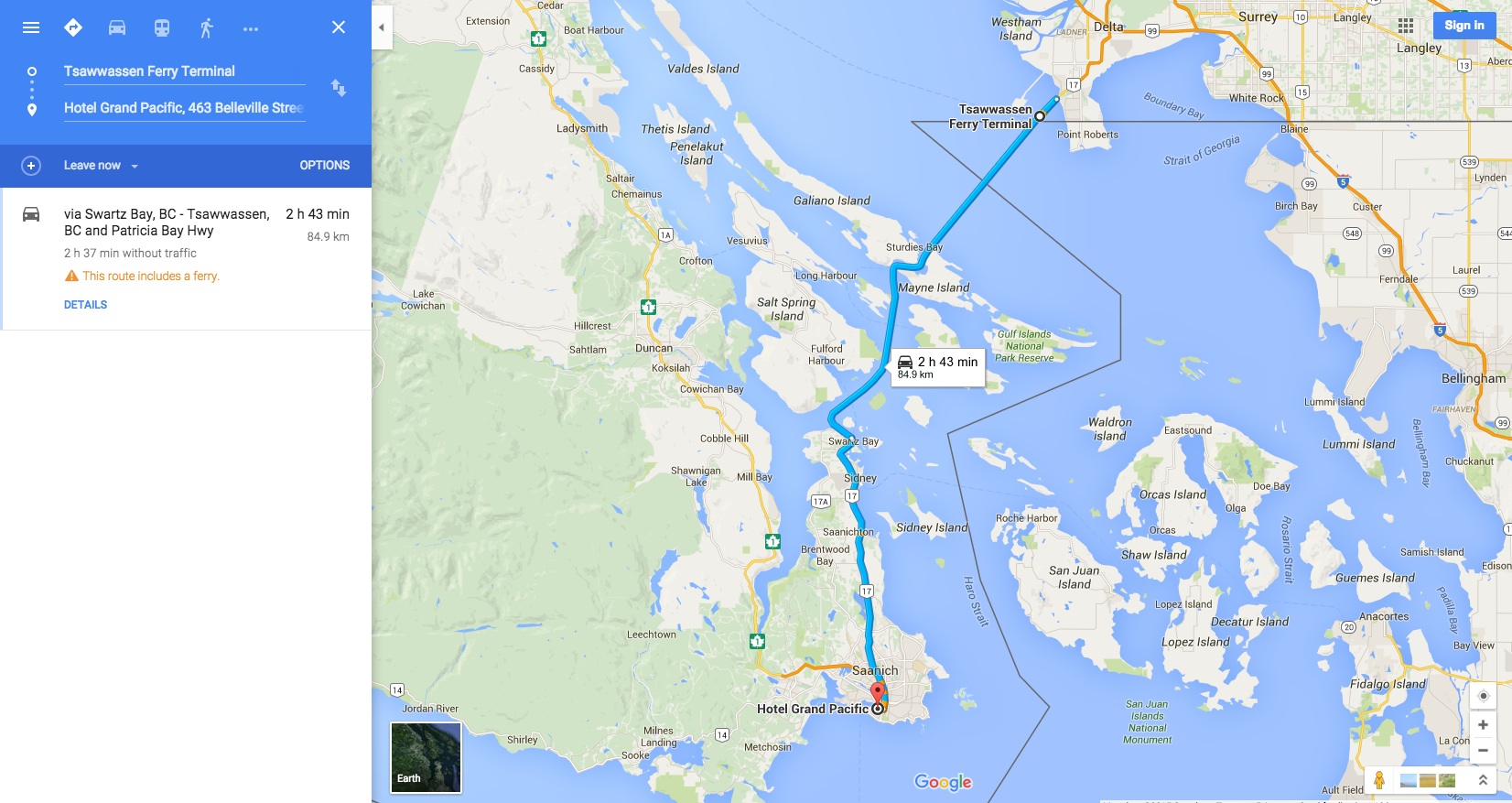 Local Organizing Committee (ONC):
INCISE Steering Committee:
Veerle Huvene (NOC)

Jamie Davies (UPL)

Joshu Mountjoy (NIWA)

Rob Hall (UEA)

Peter Harris (GRID-Arendal)

Nathalie Valette-Silver (NOAA)

Aaron Micallef (University of Malta)

Fabio De Leo (ONC)